Radio & Other Audio
Whether it involved a circle of women sitting around a kitchen table vanishing day into night with gossip and other shenanigans or family members, the telling or re-telling of a story was serious business. Filled with everything from voice changes to other physical reenactments, I was bathed in storytelling though it was juxtaposed against a rule: Children were to be seen, not heard. In an environment of contradictions where no one gave themselves the official title of storyteller, it fed my ability to make many internal observations while feeding an unending curiosity for wanting to dive into the stories of people, things and places.

To hear more archives and latest featured work, you can visit my SoundCloud.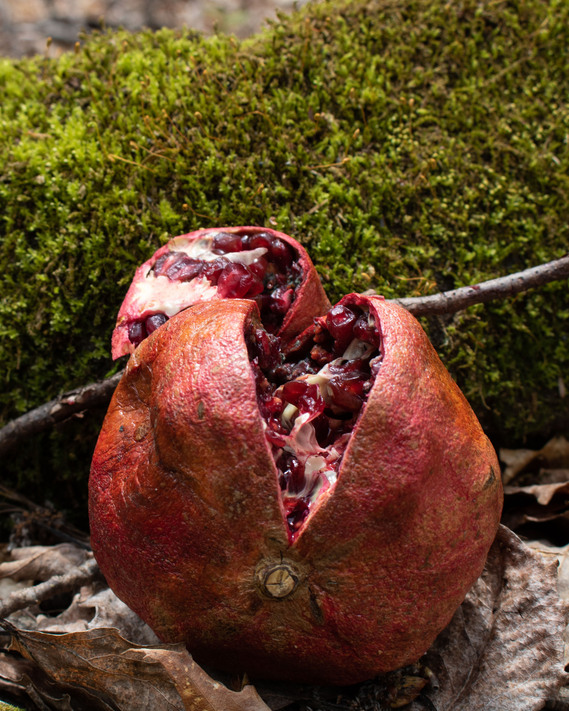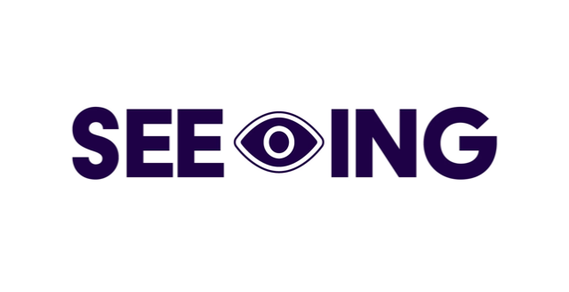 Personal Poetic & Prose Pieces
Ponder This Archives
A taste of my Ponder This segments created for and aired on Green Mountain Mornings
100.3 FM and 1490 WKVT circa 2012-2015.